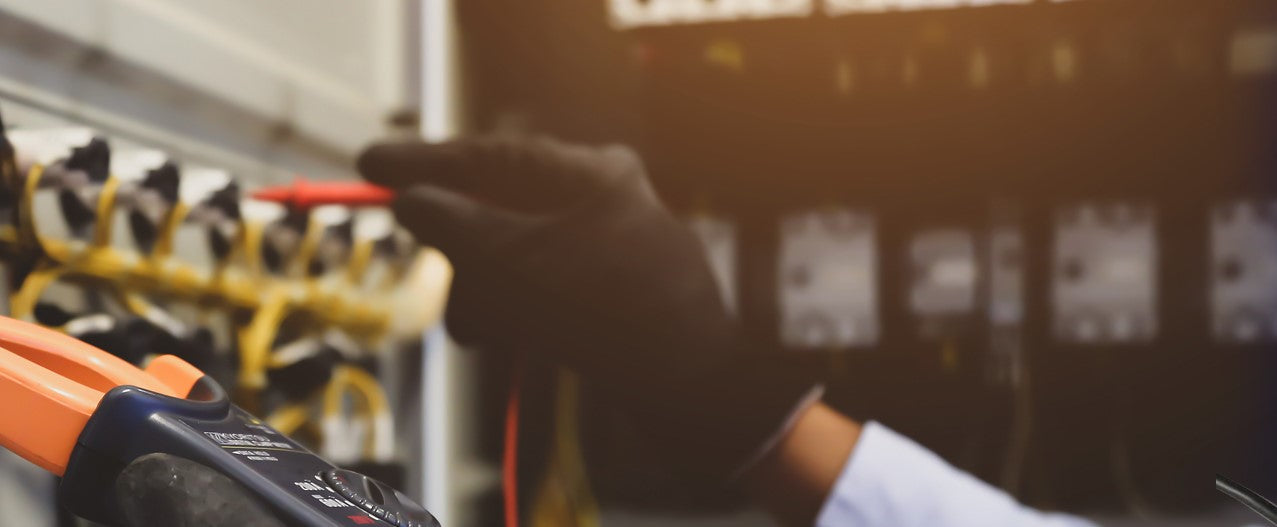 Temperature Data Loggers: How to Choose the Ideal One for Your Business
A temperature data logger, such as an ACR data logger, is a small and powerful autonomous digital measurement device. Used for professional data analysis and sampling, data loggers are suited for a wide array of industries and markets, from food storage to supply chain management. They allow for careful monitoring and tracking to mitigate any discrepancies. Temperature data loggers enable you to record different kinds of information that are most relevant to a specific process or environment for monitoring, often recorded remotely and over an extended period.
Why must you use a temperature data logger?
Data loggers can record an assortment of parameters in moderate to harsh environments for any number of reasons where monitoring data is crucial. Dedicated data collection and recording equipment are most commonly used where key measurements require to be taken on a regular basis and consistently over an extended period of time. 
Common field, laboratory, and industrial applications for data logging include:
Prediction, environmental hazard detection, and weather tracking

– Temperature data loggers are used in all types of environmental research. Common applications for temperature tracking are weather patterns and river cleanliness/levels to monitor deteriorating ecosystems accelerated by climate change. 

Flow rate, pressure, and temperature recording

– Critical parameters such as these are present in industrial processes such as energy plants, storage facilities, production lines, and tank systems that require careful monitoring to ensure proper environmental conditions are upheld to prevent contamination or loss of resources. 

Medical and healthcare facilities

- Medication and vaccines require a stable environment to ensure they don't spoil before they reach the end-user. This is especially critical in transporting and storing medical equipment for extended periods of time.

Environmental and laboratory controls

- Specific conditions are necessary for refrigeration, sterilization, cultivation, and storage of variables while being monitored or used for testing. These resources and materials are sensitive to changes in their environment and require stable conditions to prevent additional variables from altering results.

Temperature and humidity for horticulture and agriculture

- Every stage of food production requires careful consideration to ensure viable and sufficient food ingredients are produced to feed local and global populations. Ensuring adequate conditions can optimize production and support necessary growth.

Food preparation, transport, display, and storage

- At the other end of food production is transportation and storage. Data loggers can prevent food from spoiling while en route to a grocery store and even while on store shelves. Having insight into exact temperatures and potential changes can help save large amounts of food. 

Facility management and efficiency monitoring

– HVAC (Heating, Ventilation & Air Conditioning) and temperature control in industrial units and warehousing are key operational factors that can impact people and resources if sudden changes occur. In addition, tracking power usage and lighting in homes, offices, or schools are also key factors in energy conservation and cost savings..
Benefits of temperature data logger
Temperature data loggers serve a variety of purposes in many different markets and shouldn't be overlooked. Data loggers deliver an effective solution to collect large amounts of data over an extensive period of time, and because of their compact size, they can be deployed in challenging environments and left to record at preset intervals without the need for manual inputs. Data loggers can be linked to a PC following the recording process to download, analyze, graph, and store the data collected. 
ACR temperature data loggers are self-powered, compact, user-friendly, and reliable.. Trust ACR to deliver tried and tested solutions to monitoring and measuring key metrics that matter most. Visit ACR Systems INC.'s website for more information on the latest data loggers and their range of advantages and applications.