We have developed strong strategic partnerships with some of the world's leading companies, including these examples.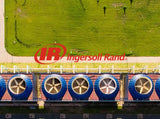 A leader in air compressors, bearings, golf carts, pumps, road construction machinery, skid-steer loaders, any many other products and services.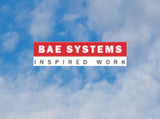 BAE Systems Australia is one of the largest defense contractors in the country providing weapons and other supplies to the Australian military.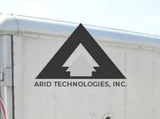 Smart solutions for reducing emissions of fuel vapors while at the same time yielding an increase in salable product.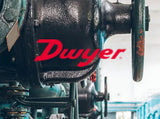 Designer and manufacturer of controls, sensors, and instrumentation solutions.