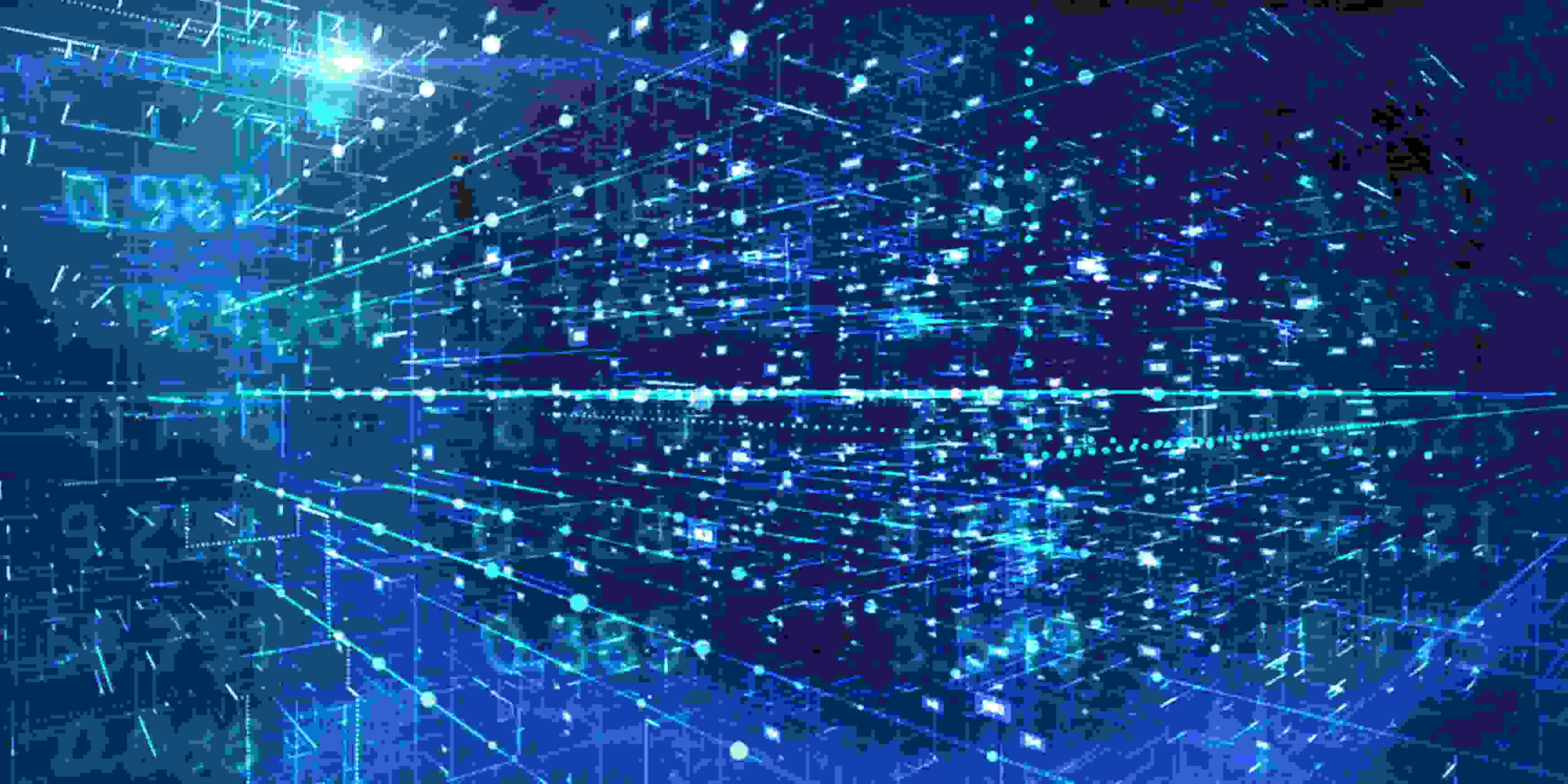 Ensure Topnotch Product Quality With The Help Of Temperature Data Loggers
You must have, once or twice, come across the fact that monitoring temperature is an absolute requirement for food manufacturers. It is crucial to monitor and keep tabs on temperature during the food processing, storage, pasteurization, and distribution stages to ensure the freshness and overall quality of the foods.
What does the Food Safety Modernization Act say?
Gone are the days when food manufacturers would react to food contamination problems with mass recalls of spoiled products to protect consumers. The Food Safety Modernization Act was passed in 2011 and it requires food manufacturing companies to have their food safety plans handy. The objective of the Food Safety Manufacturing Act is to prevent disease outbreaks that stem from animal and human food by obligating food companies to do a better job of inspiring safe practices. The act allows the FDA greater inspection authority and makes food manufacturers understand the fact that they can either improve their manufacturing processes or risk being penalized or even completely shut down due to a lack of compliance with safety measures. The rule also extends to matters of transportation, because mishandled foods can spoil quickly.. The food transportation practices include having a proper refrigeration system on the vehicle, cleaning vehicles between loads, and a penalty should they fail to follow these practices. The FDA has also recently instilled stern demands on manufacturers in order to prevent food contamination-related illnesses from affecting consumers. 
How can a temperature data logger help prevent food contamination?
When constant temperature monitoring is required, compact self-powered data loggers from ACR Systems will provide you with the most cost-effective and user-friendly options whereas normal hard-wired temperature sensors are usually time-consuming and unnecessarily costly.